Aloha and Welina to the 2019 National Games website!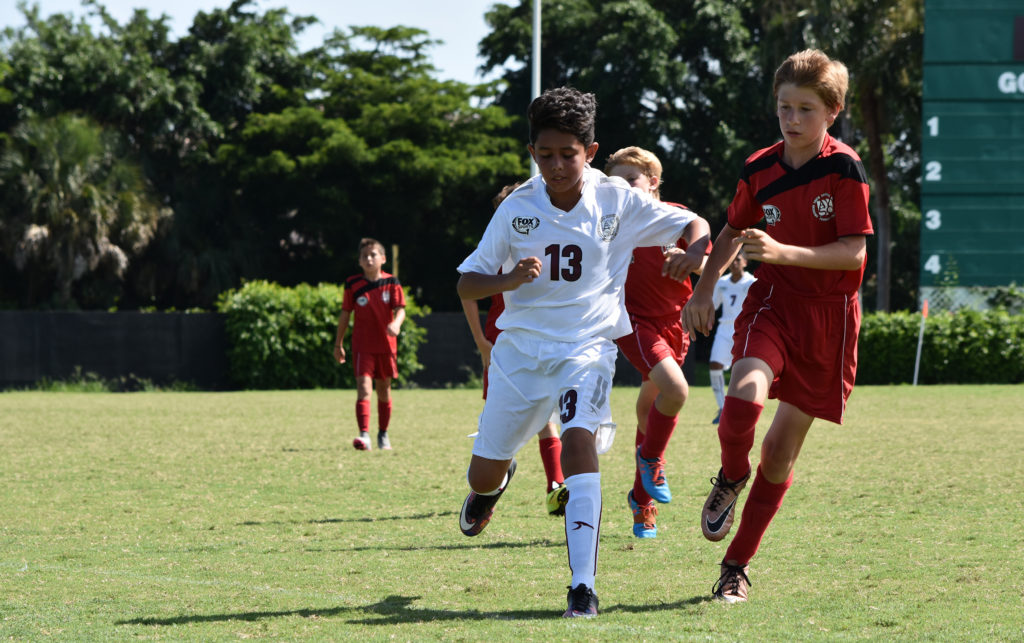 We are excited to bring back the National Games and even more excited to have Section 7 host us on their beautiful island. The first round of lottery selections will be made July 4, 2018. The lottery will remain open to accept entries for consideration in our second round drawing.
A broad outline of the event schedule is below. More details will be added as it is confirmed.
Schedule of Events: Updated 3/25/19
Please view the schedule of events page HERE
If you have any questions, please email us at NationalGames@AYSO.org.
For travel information click HERE
You can Pre-order Souvenirs and Merchandise HERE
Waipio Soccer Park Field Map HERE
Opening Ceremony and Field Map –  NG19 Opening Ceremony & Parade Information   NG19 Parade Map (FINAL)
~ Mahalo!